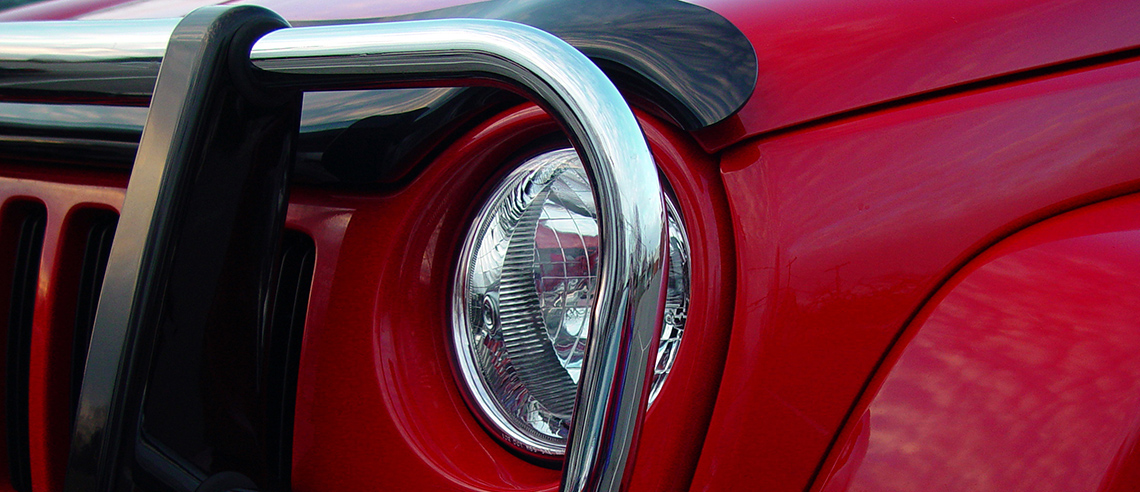 Car and truck accessories - we've got 'em, and we install 'em!
We know accessories, and we carry the best. Come talk with us about what you need, and we'd be happy to give our recommendations and get you hooked up. We offer next day installation on most accessories, and a lifetime warranty on installation as well.
Get FREE windshield replacement and repair with a qualifying deductible. Call:
Satisfaction Guaranteed when you choose White Glove Car Wash & Detail Center.
Whether you're wanting some extra function, or great looks, there's accessories for that! We'll help you get your vehicle just the way you want it, and make sure it's at a price you're happy with.
Wide variety, high quality
• Floor mats
• Bug shields
• Dash mats
• Seat covers
• Truck covers
FREE local pickup and delivery
For your convenience, White Glove Car Wash & Detail Center offers FREE local pickup and delivery service when you get your car detailed. We want to make it easy for you to keep your vehicle in tip top shape and offer you the best of customer service around.