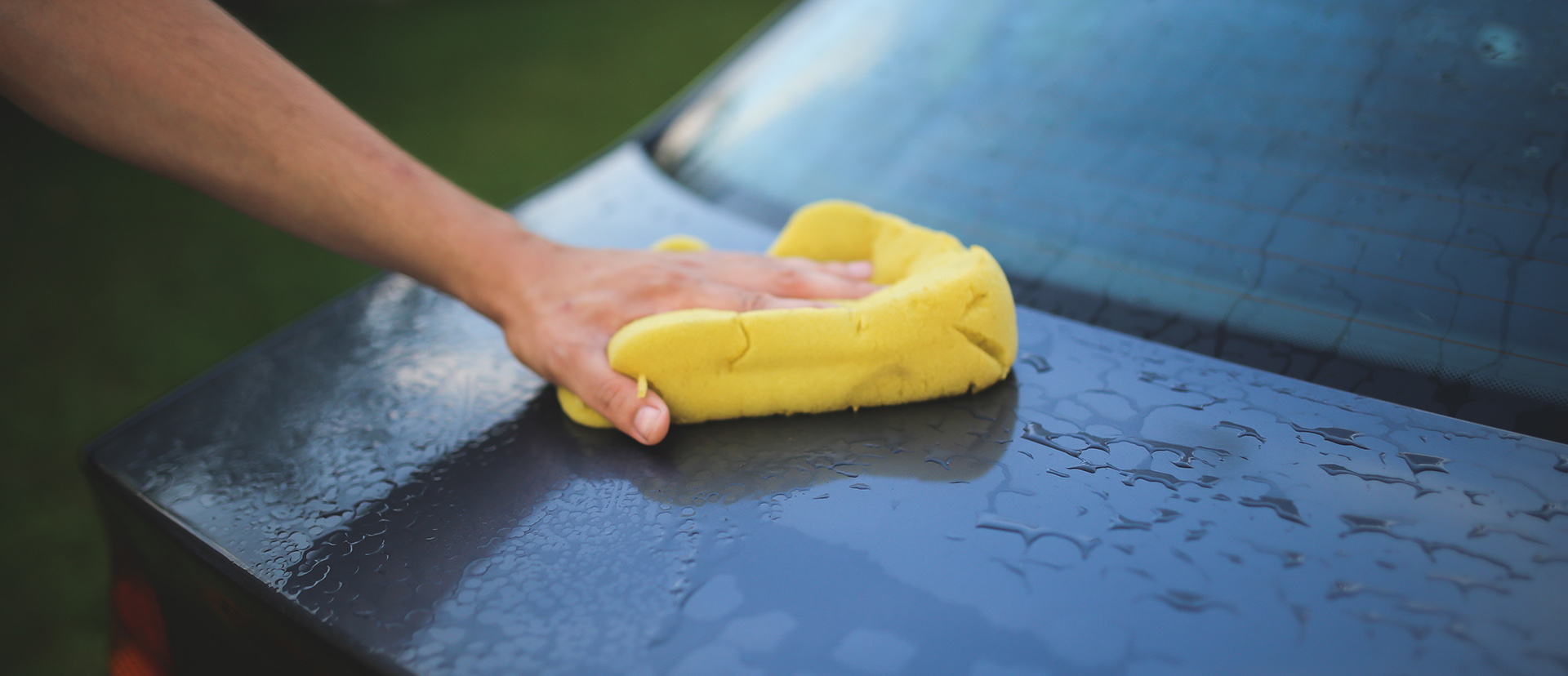 Hand Washed & Towel Dried - Every time!
We hand wash every car, whether it's getting a thorough detailing, or just a quick exterior wash. Treat your car kindly with a hand wash – automated washes can miss tough to reach spots, and worse – they can scratch your paint or damage decals and trim!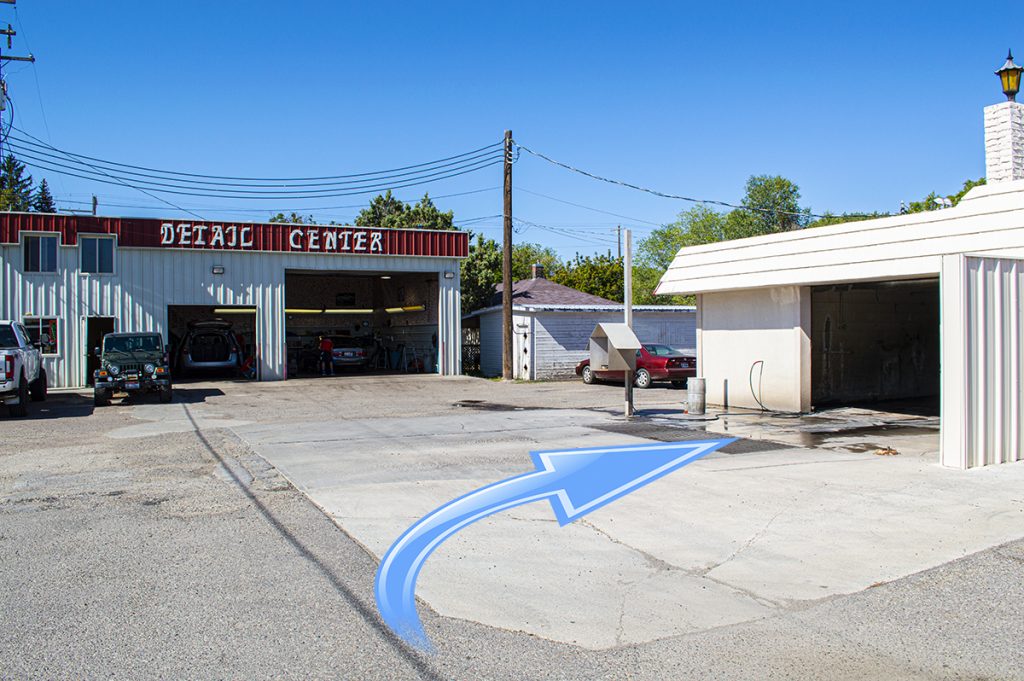 Pull right up, stay in your car
We'll do the work!
When you pull up, someone will be out right away to hand wash & towel dry your car.
If you need full detailing or other work, park & come on in!
It can be tough to fit a car wash into your schedule, no matter how much you may love your car. Hand washing your car at home takes a lot of time and mess, and would take a lot of work to match the standards of the professionals at White Glove Car Wash & Detail Center.
We remove the dirt, bugs, salt, and more that can damage paint and keep your car from looking its best.  We have multiple wash packages to fit your schedule and budget!
Get prompt detailing services. Call us at:
208-785-4777
"When I go to visit my family I take my car to them because they do such an excellent job. You won't be disappointed."
– B. Swope
We love treating our customers right, so they become customers for life. We've been making customers happy for over 18 years!
Meeting your needs - whatever they may be!
We've cleaned all sorts of vehicles, including:
• Tractor trailers
• RVs
• Boats
• Airplanes and more
Let us know what you need, and we'll let you know how we can help!
A great gift for the person who has everything
Have a friend or loved one that's hard to shop for? Consider a gift card to White Glove! We have something for everyone, from washes to detailing to accessories! Great for Mothers or Fathers Day, stocking stuffers at Christmas, or a great birthday present.